Verdi has a wide portfolio of communication solutions.
These are offered stand-alone or integrated with our Verdi software.
TEXT MESSAGES

The device has been designed with a focus on reliability and stability. It has built-in 4G modems with watchdog mechanism. The device is equipped with external LTE antennas. The SMS box has a built-in SQL database for secure storage of messages. A built-in SNMP agent makes it possible to constantly monitor the performance of the SMSEagle.
Can be offered with 1, 2 or 8 SIM card slots. An average of 30 text messages can be sent/received per minute per SIM card.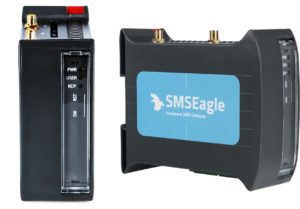 If you do not wish to work with an SMS Gateway, we can offer an SMS cloud service. You can send and/or receive up to 250 text messages per minute. If desired, you can also request your own 4-digit shortcode.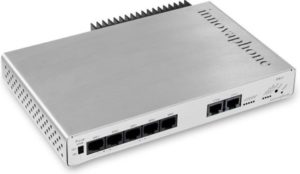 TELEPHONY
The innovaphone VoIP gateways form the interface to other networks and at the same time are the lean hardware platform for the innovaphone IP telephony and Unified Communications solution.
A wide range is available, ranging from 2 to 250 channels.
No server needed
SIP, ISDN or analog connections
Energy saving without fan
Integration of analog devices
…
PAGERS
In terms of Astrid paging, we work together with TPL and Swissphone.
We can offer different models depending on your actual needs and requirements such as :
Atex proof, lone worker,…
Feedback options
Network fall-back capabilities : integration SMS, BLM
Robustness – design
…
We also offer Oelmann pagers for non-Astrid pagers.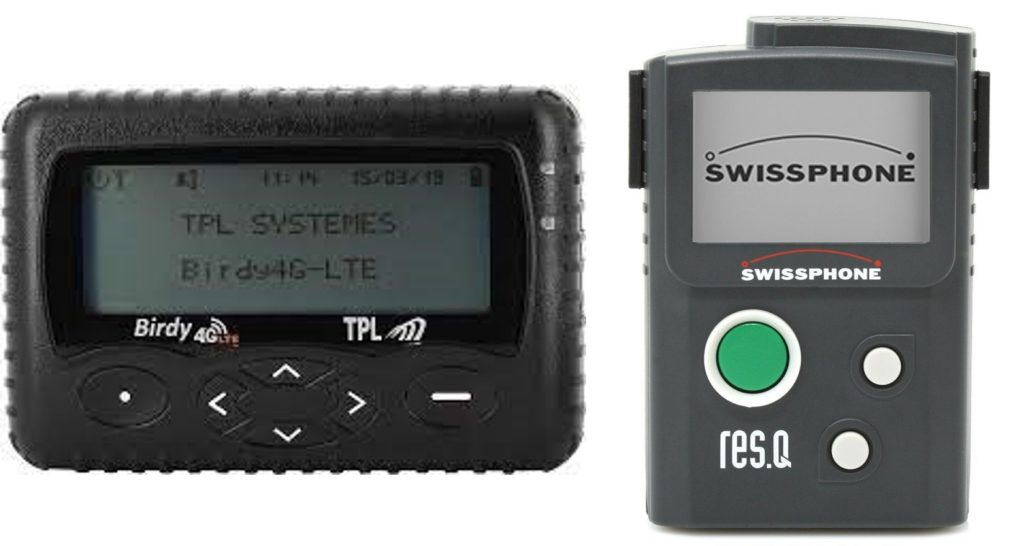 RADIO
Sepura, Motorola and Vokkero radios can be provided.
The Sepura radio SRG3900 is also standard integrated with our VERDI software and can also be built into vehicles if desired.
ANTENNA INFRASTRUCTURE

Communication material is nothing without good coverage.
That is why we also offer Procom antennas, whether or not combined with Profilant combiners.