VERDI-CARE is the complete alarming and dispatching solution for hospitals, ambulance services and hospital networks.
VERDI-CARE is integrated with the NC112, but can also be used for non-emergency missions.
Alerting of on-call services, complete emergency/contingency planning and the emergency activation plan are entirely managed by VERDI.
Only for your ambulance service / hospital or for the alert and cooperation of the (intra) hospital network.
VERDI has a direct connection via XML2FIRE with the various CU112s in Belgium.
VERDI will autonomously alert the appropriate people/vehicles (pager, Astrid, SDS, Dect, …) and perform the necessary additional actions such as GPS control, opening barriers, switching on lights, reading sound, printing of the intervention sheet with information on the incident, the route, …
During the journey, VERDI can follow the resources (GIS), make updates of the incident/report/… via a mobile tablet in the vehicle.
VERDI can be used for incidents and planned interventions.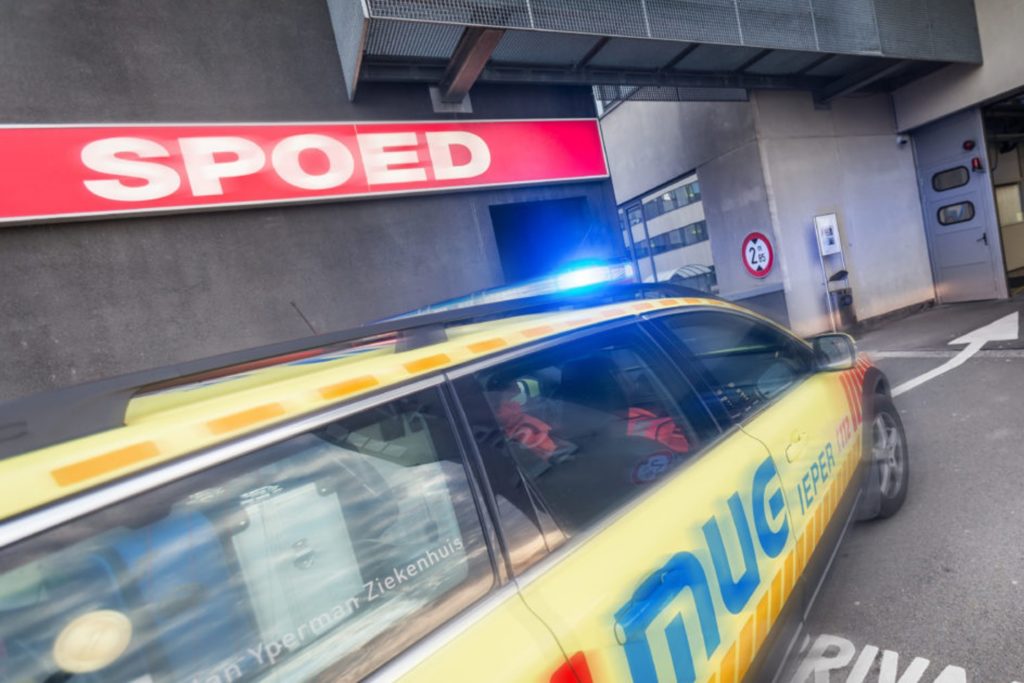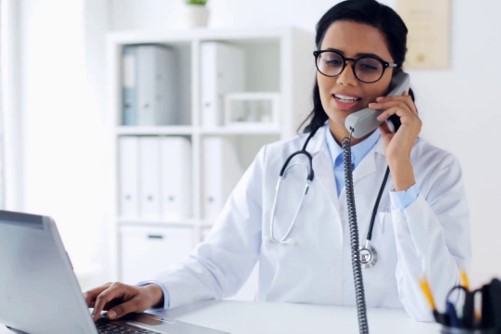 Manage the planning/permanence of internal/external people in VERDI, including replacement/substitute functions. Availability can be adjusted in real-time via different channels (PC, application, telephone, etc.).
At the time of the alert, VERDI will independently check who is on call, taking into account or not availability, location, replacements… and alert the right people.
VERDI can alert autonomously via messages/signals but also via an IVR menu (own configurable), effectively call someone and set up voice-to-voice communication,
In VERDI different scenarios can be created which are activated manually or automatically if necessary.
A smart call shedule will take into account the type of incident, location, time,… and suggest what to do.
A dynamic alarm will be triggered and will alert and/or inform the necessary people via different channels, with possible feedback.
With VERDI you can monitor both centrally and remotely, allowing direct adjustments (scaling up/down, additional information,….)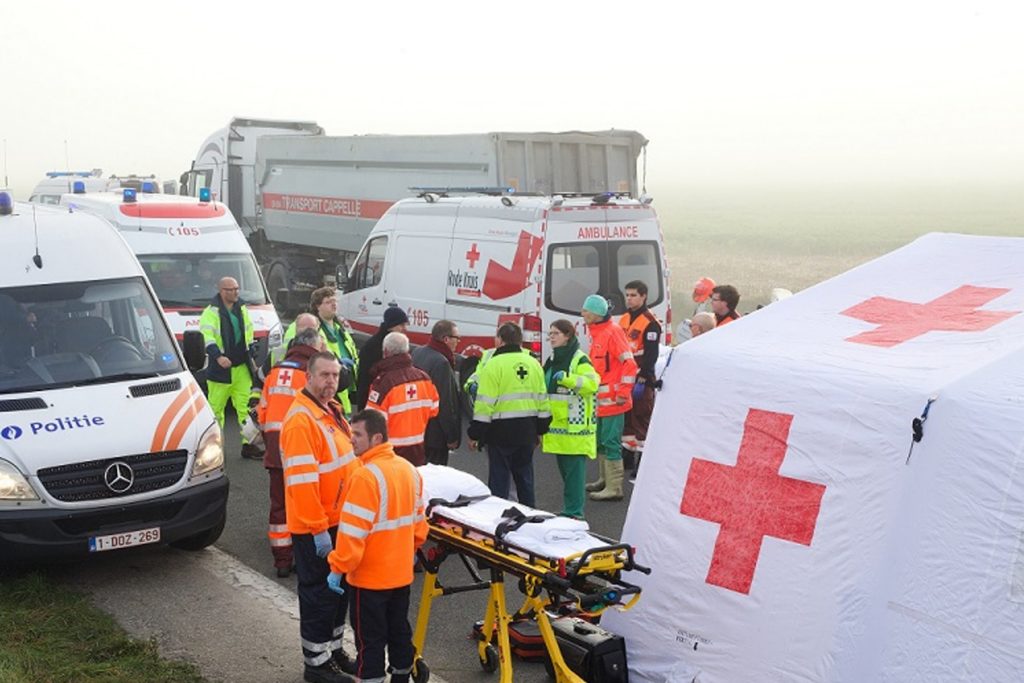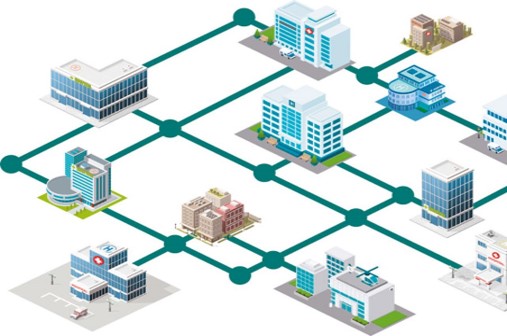 Work with different campuses/hospitals as if you were 1 large virtual hospital.
Optimize resources, exchange rare skills.
Inform each other in the event of an incident, change gears quickly and in a coordinated manner in a crisis situation.
Additionally, each individual hospital can maintain its own operational processes.