We are the MARKET LEADER in Belgium for the delivery of integrated emergency communication solutions and multi-channel dispatching software.
We strongly believe in a network organization and want to work together with our customers and partners to strengthen each other.
We are convinced that innovation will be an important driver for further sustainable, effective and efficient growth.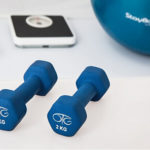 #ENTREPRENEURSHIP
We encourage creativity and entrepreneurship in order to be and in order to remain the best possible version of ourselves.
We want to continue to evolve and create value as an individual and as a company.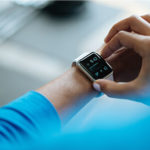 #COMMITMENT
We give our full commitment in everything we do.
Our mindset is to meet and exceed our customers' expectations.
We deliver on what we promise; always.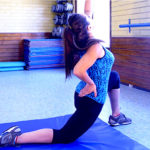 #RESPECT
We show respect for individual, cultural and organizational differences.
We see diversity as a source of creativity and the basis for future solutions and growth.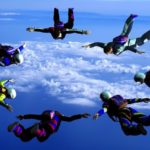 #TEAMWORK
We work as 1 team with colleagues, customers and partners.
We believe that in a complex and rapidly changing world, we can primarily bring value by working together.