VERDI for POLICE DEPARTMENTS.
We can fully manage and automate all communication, reporting and alarms that occur alongside the central CAD system.
Complementary to the existing CAD system with a direct increase in efficiency of various communications.
Send messages (scheduled or instant) to a specific group of people.
Activate a scenario and contact an individual person, a team on duty, a specific framework, external persons such as local contacts, magistrate,….
Provide specific information on an ad hoc basis, including visual material.
Use the means of contact known to the contacts: Text, telephone (text2speech), pager, mobile app, email,…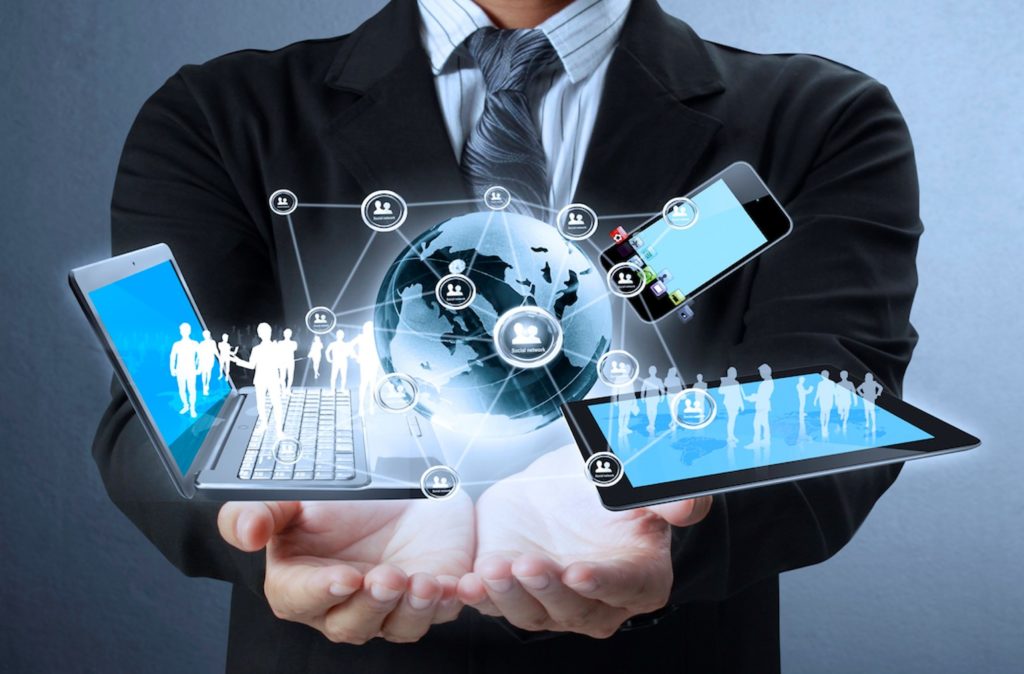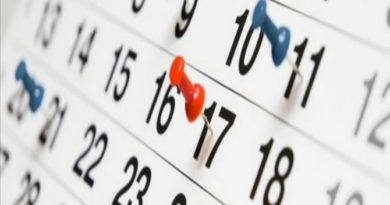 Keep track of the planning of persons and teams on duty in VERDI.
Stand-alone or integrated with back-office systems.
Call up the persons on duty, both within the force and externally, such as: aggression team, communication manager, magistrate, IT service, officer on duty,…
Adjust your availability or planning in real time, in your own way (app, SMS,…)
Alert the right people when it really counts.
Just think about :
  – Escalation with call of entire frame, zone, specialization,…
  – Person missing where you want to quickly share information (including images).
  – Distribute recent information to groups (traders, organisations,…)
And this with 1 push of a button.
In addition, keep a log of all communication, share extra information via the communication channels of your choice, request real-time availability of free men,…
Get central control through free dashboards and overviews.