VERDI-CARE is a total solution for alerting & dispatching for Ambulance services, Hospitals and Hospital networks.
VERDI CARE will handle a direct connection between your ambulance/MUG and the  EC112. But VERDI can do more … Manage people on duty/stand-by, full emergency planning and disaster response activation through VERDI. Use VERDI-CARE for your ambulance service / hospital or for (intra) hospital network alarming, escallation and cooperation.
VERDI has a direct connection with the different EC112 in Belgium, using XML2FIRE by Astrid. 
VERDI will alert the right people / vehicles fully autonomously (pager, Astrid, SDS, Dect, …) and perform the necessary additional actions such as controlling the GPS, open the gates, switch on the lights, play the sound, print the intervention sheet with data such as incident information, route, …
During the intervention we use Track & Trace (GIS) and give updates of incident / report / status via mobile tablet in the vehicle.
VERDI can be used for both incidents and planned interventions.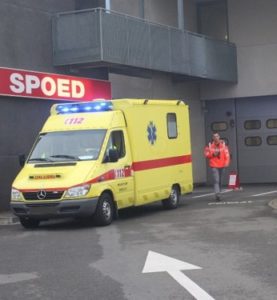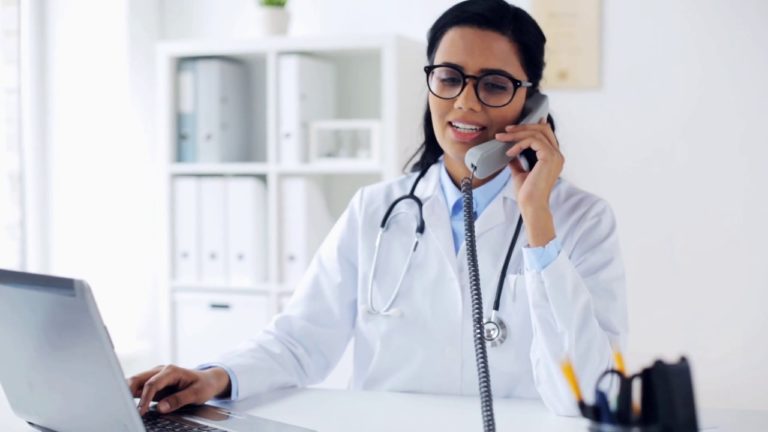 Manage the on-call services of internal / external persons in VERDI, including replacements and back-ups. Availability can be adjusted in real time via various channels (PC, app, telephone, etc.).
At the time of the alarm, VERDI will look completely independently at who is stand-by, whether or not taking into account availability, location, replacements … and alert the right people.
VERDI can alarm autonomously via messages / signals, but also through an (own configurable) IVR menu, effectively calling someone and setting up voice2 voice communication, ..
Various scenarios can be created in VERDI if necessary, manually or automatically.
An intelligent logarithm will take into account the type of incident, location, time, …. and suggest what must be done.
A dynamic alarm will be started and via various channels alert and / or inform the necessary people with possible feedback.
VERDI is provided with a central and remote follow-up with direct adjustments possible (up / down scaling, extra info, ….)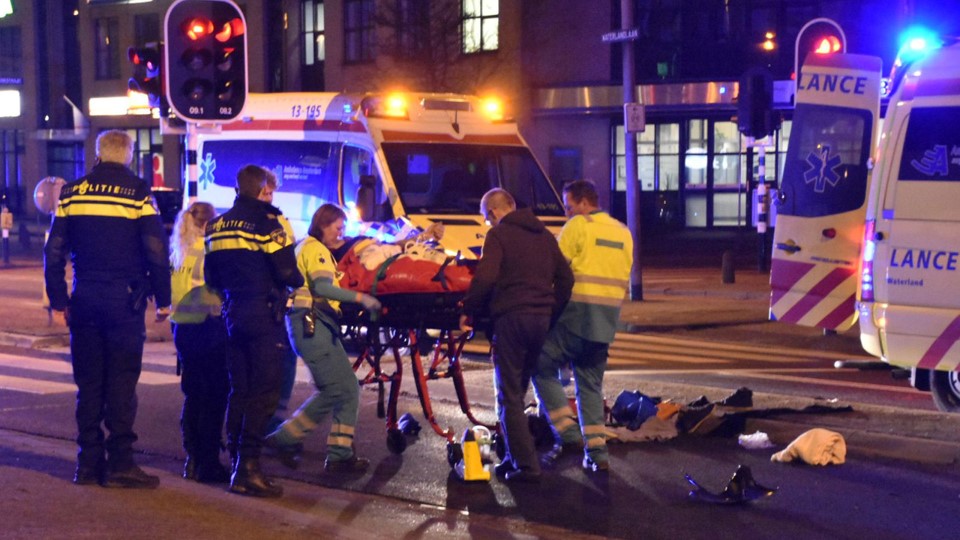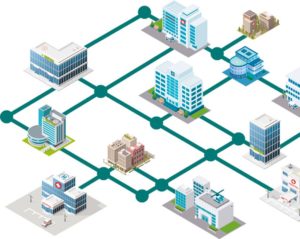 Work together with different campuses / hospitals as if it were 1 large virtual hospital.
Optimize resources, exchange scarce competencies, inform each other in case of incidents, switch quickly and coordinate in crisis situations.
While also having the opportunity to continue to work in your own operational way.